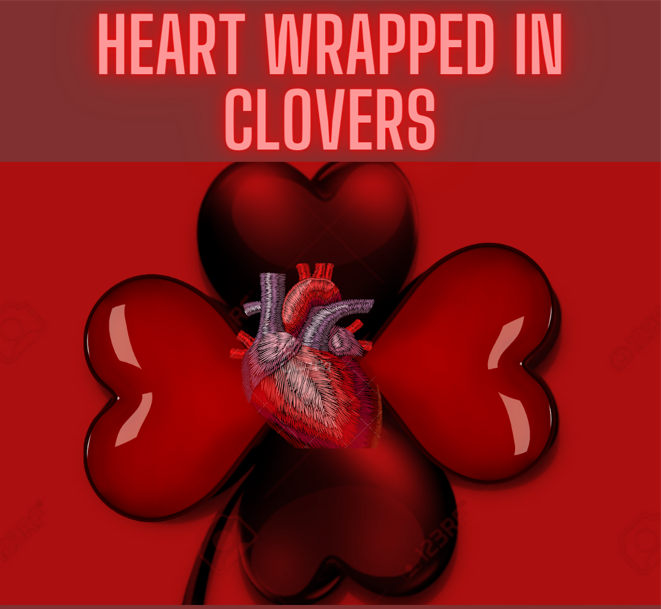 Interviewer (Walks in): Hello, hope you're having a graceful day. Patree is happy to welcome you to its glorious establishment.
The boy (Shaking hands): Hello to you, too, ma'am
Interviewer: Let's get started with the questions, shall we? So, tell me something about yourself.
The boy: My name is Jay. I'm 22 years old. I've completed my graduation in the year 2052. I currently hold no experience as a biophysics technician, but I wish to embark on the journey thereof as soon as I ca–.
Interviewer: I'm sorry but you've used your mother's name as your surname. Can I ask why?
Jay: Um, that's because I never really knew who my father was.
Interviewer: Well, you should take the Patree test, then?
Jay: I did, a few weeks ago.
Interviewer: Oh, you did? Can you tell me about your experience as our customer?
Jay: Firstly, I loved the environment, it was really calm and work-orientated. I was surprised to see the private quarters for each customer. With one AI assistant and one human assistant in each quarter, it had an unprecedented touch. And lastly, the joy this process spreads. When a person gets to know of their lineage, their ancestors– the names of whom were lost in the vastness of our very own unfamiliarity– it provides them with a sense of companionship. That they're not alone in this world.
Interviewer (Smiling): I couldn't have put it better. The world has progressed so much. But we've lost the touch of intimacy with each other. No one knows their ancestors anymore. Most of them don't even know who their fathers are, just like you. And letting them know that there are people from whom they've descended, gives us immense satisfaction. With DNA records of every person in Patree database, they can find out about their paternal lineage in a blink. "No one is born without a father" is what we believe in.
Jay: Couldn't agree more. And the cherry on top was the gift package of a heart-shaped candy wrapped in clovers to be delivered to my paternal house.
Interviewer: With that, we give our customers a chance to thank their fathers and grandfathers for bringing them into the world. Even though they are complete strangers, they are related by blood. But the two parties are not allowed to contact without our supervision. If the fathers/ancestors wish to continue the bond, they'd send the clovers back to us and we'd set up a meeting for both parties, reuniting them. And if not, then the paternal party keeps the clover— which is a sign of good luck— and continues their lives the usual way. And the individual also goes on to live their life with brand new information: they're not alone in this world.
Jay: Wow, the concept is amazing. But just so you know, you're about to get one, too.
Interviewer: Beg your pardon?
Jay (Nonchalantly): You're about to get the clover thing.
Interviewer: Wha—?
Jay (scoffs): In for a story ride…? I was conceived when my mother got raped at 19. And when I was 1, she was raped by the same man again. She wrote it all in her suicide letter that my grandparents handed me on my 19th birthday. I never knew who that man was. Until a few weeks ago, when I took the Patree test… It was your husband, ma'am. And as per your rules, I am obliged to send a heart to his house. I even brought it with me. Here, I make the gesture. Laying wrapped in these pious clovers is a heart.
Your own husband's heart.
Recommended

2

Simily Snaps
Published in Adventure, All Stories, Fantasy, Fiction, Horror, Mystery/Thriller, Satire, Sci Fi