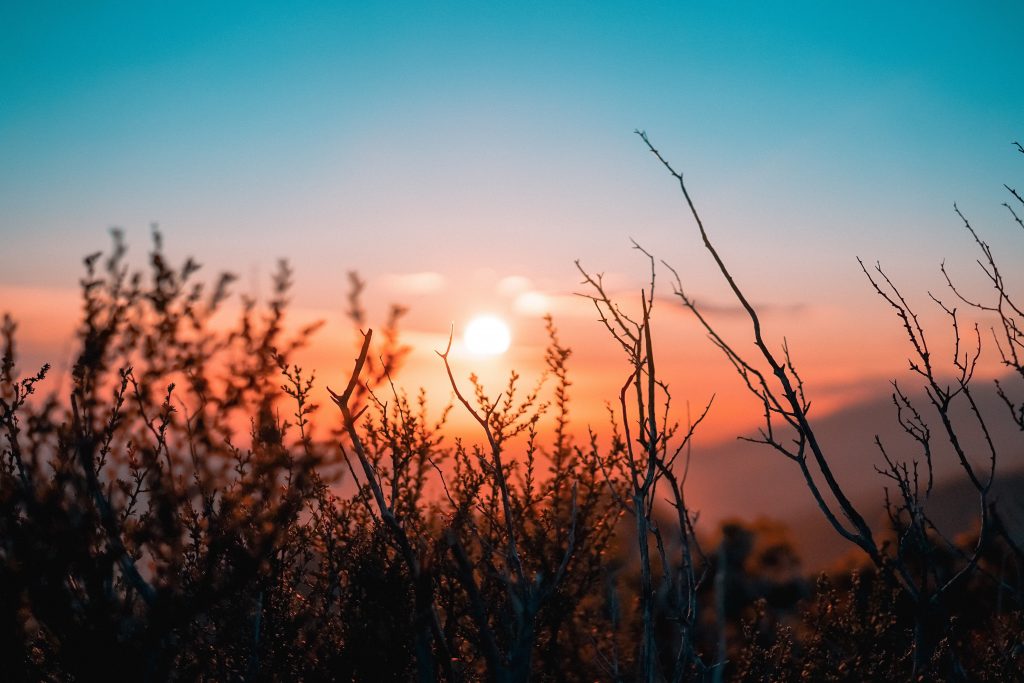 Where there is light, I endeavor to go.
Even a tiny steam in the crack of a heavily paneled wall–I will welcome. A drop I drink and name it Summer–an antidote to the endless winter my mind appears to be.
Where there is light, I seek to sow.
Shreds of paper with ideas buried in the freshly tilled earth. The blooms I caress, allowing their aroma to overwhelm my senses–an antidote to the static that numbs me now.
Where there is light, I hope to know.
Familiar faces of strangers exist as potential connections. Their laughter I share, permitting myself simple pleasure–an antidote to the empty chambers of my heart.
Where there is light, I learn to show.
Love, once foreign, is now a familiar tune. Each lyric I memorize, reclaiming myself in verse–an antidote to the years I spent in voiceless exile.
Image Credit: OC Gonzalez on Unsplash
I originally published this piece on Medium.
©Heather Martin, 2022
Recommended

2

Simily Snaps
Published in Personal Narrative, Poetry