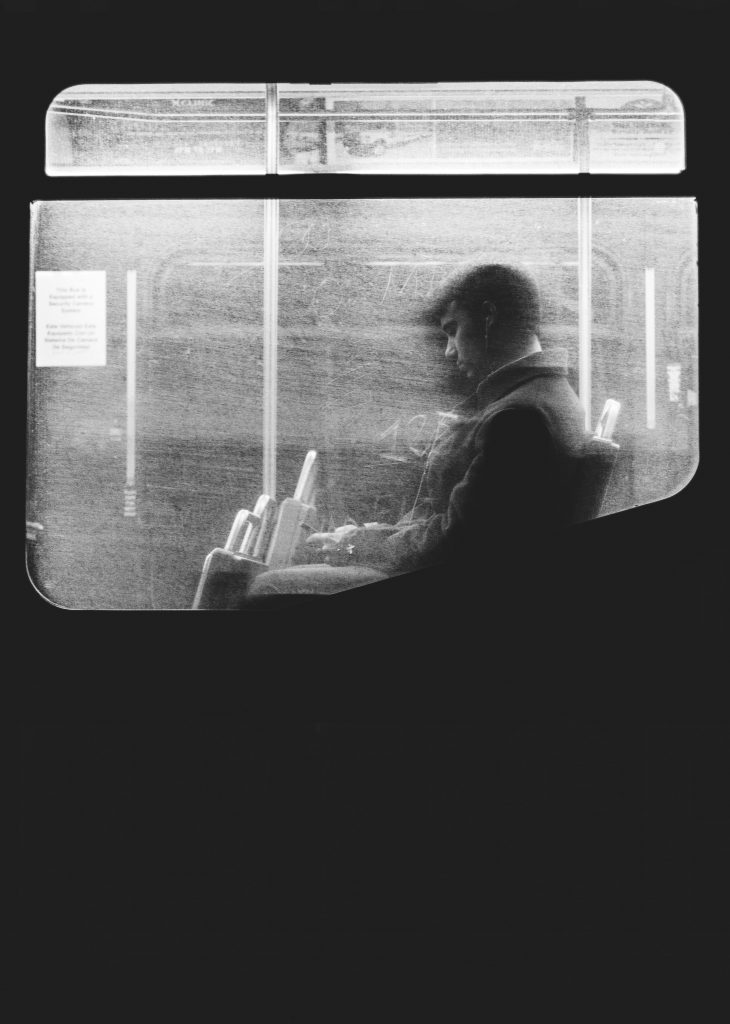 Miles away, here I stay,
My soul still rests, on your greeny terrain.
Wandering along the hostel corridors, I wish,
To run amidst my fields, my home, my land.
Hiding my thirst for that odour of you,
Craving to get one spoon of homely meals,
Here I stay, longing to return to you.
Miss my friends, whom teased me so much.
Miss my neighbours, friendly and lovely.
Miss my family, the pillar behind my wins.
Miss you, your hustling, the local talks,
the playground, my childhood……
They call me homesick, I don't care.
It is my bond with you, that I dear.
Never shall I find my free and true self,
other than with you, my dear homeland
Recommend

0

Simily Snaps
Published in Poetry