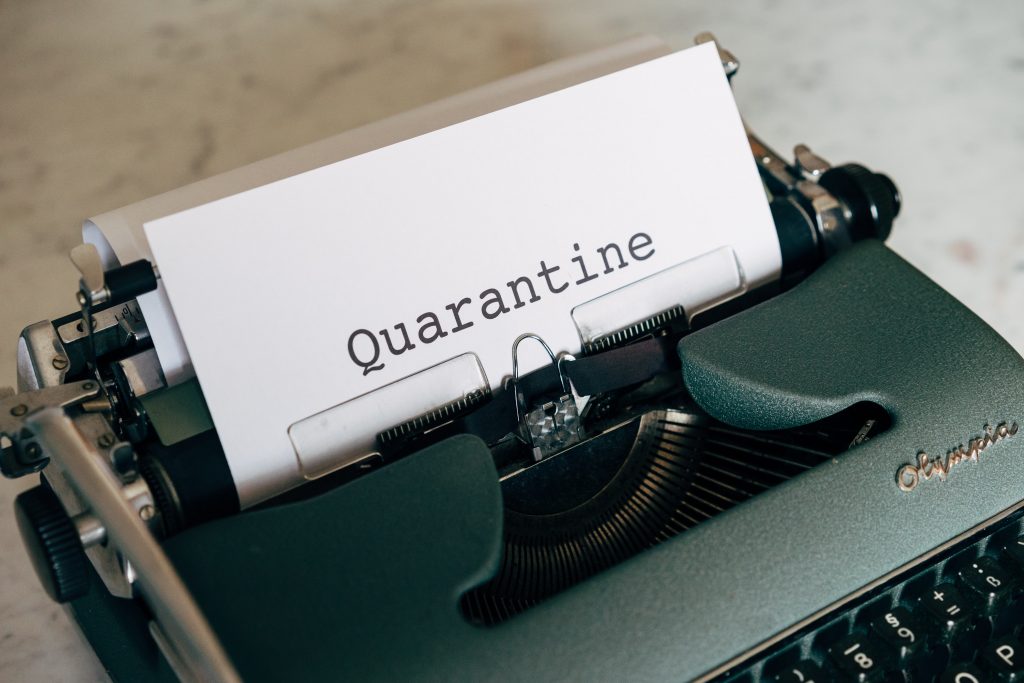 A non-living thing, teaching lessons of life.
A lesson of solitude, being ourselves,
To confine to our crampled circles.
Just like the social net made us to be !
Trapped in insipid jail, we confront,
Feelings of animals in a small zoo.
A lesson of reality, opening our eyes,
To see past the lifeless idols, whom we adore.
And praise the real gods, clad in glory white.
Fighting beside us, spreading soaring solace.
Let us face him, with all our might.
Go solo, that's our fight.
"Never give up," forever our light !!
Recommend

0

Simily Snaps
Published in Poetry