"Tatto Daughter" by Christina Nordlander
The votes are in, and we have a winner! Read Christina Nordlander's story about a woman who struggles with the loss of her daughter as she faces how to put her to rest. 
It astonished me when I realised there were people who designed urns for babies. Cat-eared, pink, baby blue, shaped like a teddy bear or a
Read More »
Trigger warning: suicidal ideation Esmerelda Lee planned her suicide with the meticulous attention to detail so many of her teachers and friends and parents of
Read More »
best friends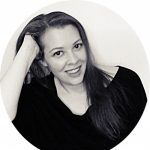 Photo by Mekuria Getinet on Unsplash Seeing her mind flip to the images of tigers jumping through hoops, flame-throwers juggling fire sticks, and monkeys serving
Read More »
Photo by author To say time to start praying was a little false. She woke up praying every day. She prayed without ceasing. There are
Read More »
blood
A paranormal horror romance What is this place? I gasp for air. I do not mean to, I just do. I do not mean to
Read More »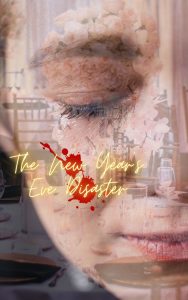 best friendship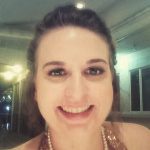 I open my eyes to blinding lights overhead and hear the familiar steady beep of a heart monitor. The smell of antiseptic fills my nostrils
Read More »
Imaginary love
on YouTube Lyrics "Something Just Like This" I've been reading books of old In the evenings when I feel cold. The legends and the myths
Read More »
horror
1957, Somewhere in Russia It started first with the horseshoe. Usually undisturbed and thick with dust it had fallen off her front door one morning
Read More »
Book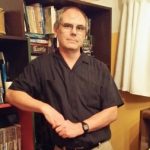 Squamous turned right on Second. The Pinto squealed a bit, but it usually did that on sharp turns, and there was probably nothing supernatural about
Read More »
Freddy sees something big. Now he has to go into witness protection. He needs the next available vehicle ASAP. Photo by Christian Lue on Unsplash
Read More »
I felt like going for a walk. I mean, I always do, but this particular time I really felt it, like I was strongly carried
Read More »
comedichorror
The Liars Circle sounded like a great place to wage a campaign. Look at all the experienced support crew hanging around, right? Most of the
Read More »
Perhaps I should rephrase the title to "Twenty-Word Movie Synopses for Halloween". At any rate, here are ten movies that I think would fit right
Read More »
SONGS ARE IMPORTANT TO ALL OF US IN LIFE! THE WORLD NEEDS GREAT SONGS THAT PRESENT MESSAGES FOR PEOPLE TO HEAR. PEOPLE ARE SEARCHING FOR SO MANY THINGS IN LIFE. A SONGWRITER CAN ALWAYS
Read More »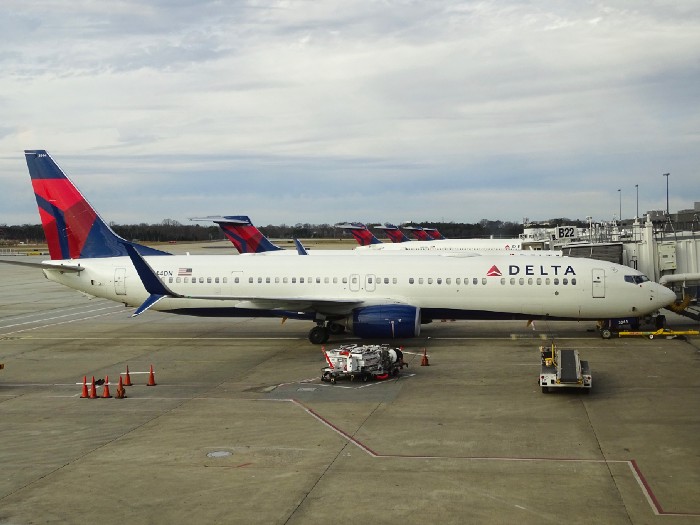 bad vacation
My grandparents rented an apartment in Miami Beach every winter, as did many of my peers' grandparents. Whenever possible, my mother, sister, and I would
Read More »
But Thomas, one of the twelve, called Didymus, was not with them when Jesus came. The other disciples therefore said unto him, We have seen the
Read More »
alien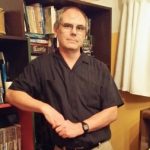 Welcome, new employee, to the Superior Firms family of companies! We are gratified that you have joined us. However, as we are sure you (singular,
Read More »
dark comedy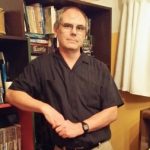 I usually leafed through a National Geographic while I was waiting for Dr. Ishkanian – looking over the Table of Contents, first, to see if
Read More »
#kids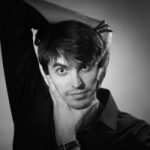 When I'm having a conversation with people and decide to share something playfully, but in an unrestrained manner, right after hearing me out, sometimes they
Read More »
happiness
Within all of us the heart beats with its own rhythm. This rhythm flows with the emotions of the heart. When we are happy the
Read More »
Image by Author The breeze blows strong through leaves of greenHot sun is out in full.Towards the floor, falls seed unseenHelpless to the pull. The
Read More »
butterfly
Time flew away Silently in the moments Of waiting for you, my Love. I do not want you to stay It is not some win
Read More »
Everything in life comes back around to you! If a rocket goes up into the sky, it will come back down. If birds fly up into the sky, they will come back down.
Read More »
beast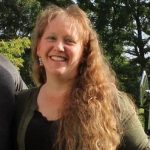 Introduction: After Raphaela Blackheart was kidnapped as a baby by the sorcerers Rolan and Lucia Blackheart and then raised as their own daughter, Raphaela's life
Read More »
July 16, 2022 St. Sebastian's Hospital Princeton, New Jersey To whom it may concern: Hello, my name is Wanda Marie James, and, on my deathbed,
Read More »