"Tatto Daughter" by Christina Nordlander
The votes are in, and we have a winner! Read Christina Nordlander's story about a woman who struggles with the loss of her daughter as she faces how to put her to rest. 
It astonished me when I realised there were people who designed urns for babies. Cat-eared, pink, baby blue, shaped like a teddy bear or a
Read More »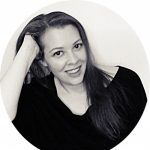 Image sourced from FatSiberian from Pixabay After packing a couple of peanut butter and jelly sandwiches into her bag, Maisie grabs her camera and flicks
Read More »
awkward but cute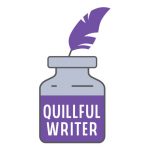 Being on the third floor of a city apartment, his kitchen only caught short glimpses of natural light. The winter made that time even shorter,
Read More »
advice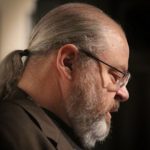 A Vintage Blog Post About Writing and Attention Spans Now, I'm not a writer for television (though I'm available–call me, really), but I'm an avid
Read More »
adventure
***Want to start at the beginning? Here's the link to the prologue: http://simily.co/all-stories/maryandramb/s-o-s-searching-out-souls/ ____________________________________________________________________ (Photo Cover Credit- Myself) Part Four ———- After the Headmaster's presentation
Read More »
bacon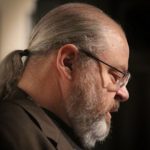 "G'night, boss," called out Gretchen as she used one liver-spotted hand to snatch up the cane hanging off the edge of her desk. She slung
Read More »
gaming
So this is what the breakup looks like – Valery said sadly. – Yes, my dear friend, it always hurt before the new roads- said
Read More »
Eli glanced around the empty helicopter before dropping his head into his hands. He hoped more of his friends would attend the Society meeting this
Read More »
1940s boy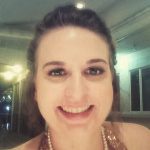 Miranda takes a seat on the curb, clutching her family necklace firmly to her chest. He's standing a little ways away from her, still dressed
Read More »
Addisyn couldn't sleep the night before she was scheduled to rotate back to Earth. She slipped into her uniform and wandered the quiet hallways of
Read More »
Amber hoped it was her imagination, but it seemed unnaturally dark out tonight, even with the moon nearly full overhead. This close to the city,
Read More »
My body ached the next morning. I don't mean later in the morning. I mean the next morning; we slept for twenty-four hours. The blank,
Read More »
Birthdays
School became my release, and I excelled in science. When I was thirteen I decided I wanted to be an environmental scientist. I started collecting
Read More »
#reentry
On Saturday, November 5, 2022, a twenty-five-ton core stage of a Chinese Long March 5B rocket will return to earth in an uncontrolled re-entry. This
Read More »
Earnings
I want to close my Vocal account. The problem is Vocal's arrangement with "Stripe" only allows the writer to withdraw their earnings once they've earned
Read More »
friendship
Most people I've met, especially online, are socially acceptably superficial or straight-out liars. If I had a nickel for every time a "friend" told me
Read More »
Bangkok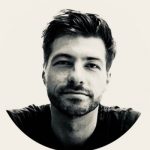 Martin draped the minuscule complementary white towel nonchalantly over his front. Apart from that, he was completely naked, dripping wet from a Japanese-style sit-down wash
Read More »
cat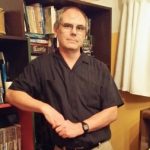 "Bella! Bella!" The horrible screech caused Dr. Crawley to fumble the test tube, and a single drop flew out and hit the surface of the
Read More »
parenting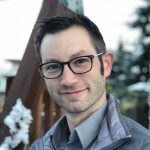 Damn it, that banana peel is still sitting there, after I reminded him twice already. One of the biggest relenting challenges of being a parent
Read More »
Children
A Christmas Poem for Children (and Everyone Else) A pointy hat and a pair of pointy shoes, Grinning from pointy ear to pointy ear, Stealing
Read More »
A Prose Poem about a Teenage Crush My heart soars like a kite on a windy day, As a silent hello escapes from your mouth.
Read More »
attraction
Are you or are you not? The reality or falseness in actions? Or maybe we should tie the knot. Are you or are you not?
Read More »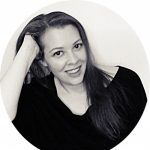 Or the request his family had that I did my best to honor. Image by Pexels from Pixabay Please note, I have omitted or altered
Read More »
angels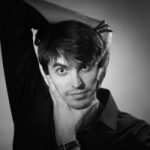 When your eyes are soaked in all the nuances of light, maybe it's time to close them, just for a little while… (Rock'n'Roll in a
Read More »
Anything is possible
Ame stepped back and surveyed her work with a critical eye. She had built the makeshift hut as sturdily as possible years ago, using mathematical
Read More »